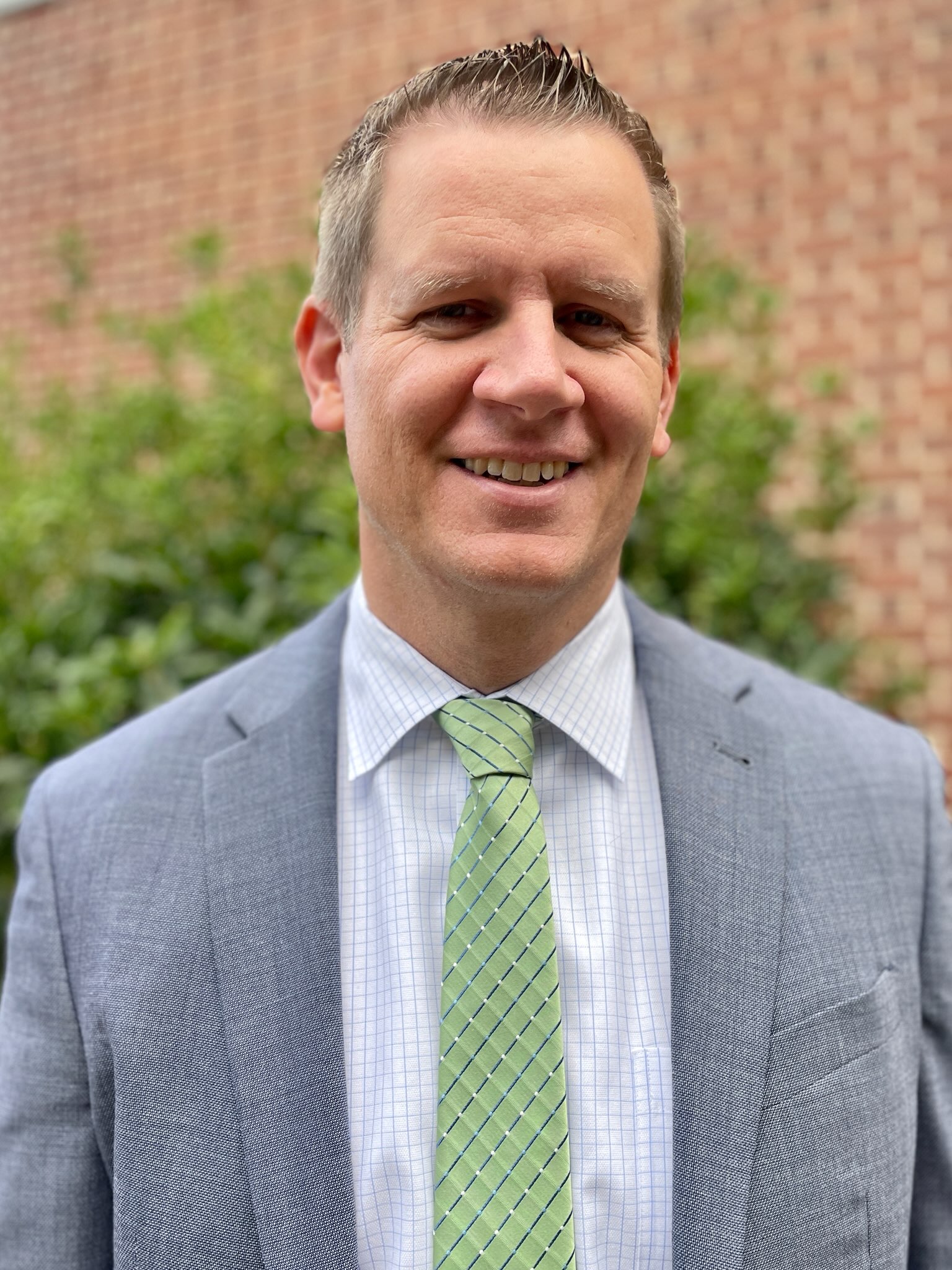 The Houston County Board of Education appointed Dr. Jody Dean as the next principal of Mossy Creek Middle School on December 15, 2022. Dr. Dean began this role in June 2023 following the retirement of Dr. Andy Gentry. Dr. Dean most recently served as the Director of School Operations for the Houston County School District.
"I am excited to join the Mossy Creek Middle School family," said Dr. Dean. "I am thankful to Dr. Scott and the Board for the opportunity to continue the school's rich legacy of student achievement and excellence."
Dr. Dean taught English for 12 years before being named as an assistant principal at Northside High. He also served as the Coordinator for Student Services for the Houston County School District until 2018 when he was named principal of Northside High School.
Dr. Dean earned a doctorate degree from Columbus State University. He also has a specialist degree from Georgia College & State University, a master's degree from Albany State University, and a bachelor's degree from Valdosta State University.
He is married to Sara Dean, a teacher at Langston Road Elementary School. They have three children who also attend school in the Houston County School District.